New album Two More Hours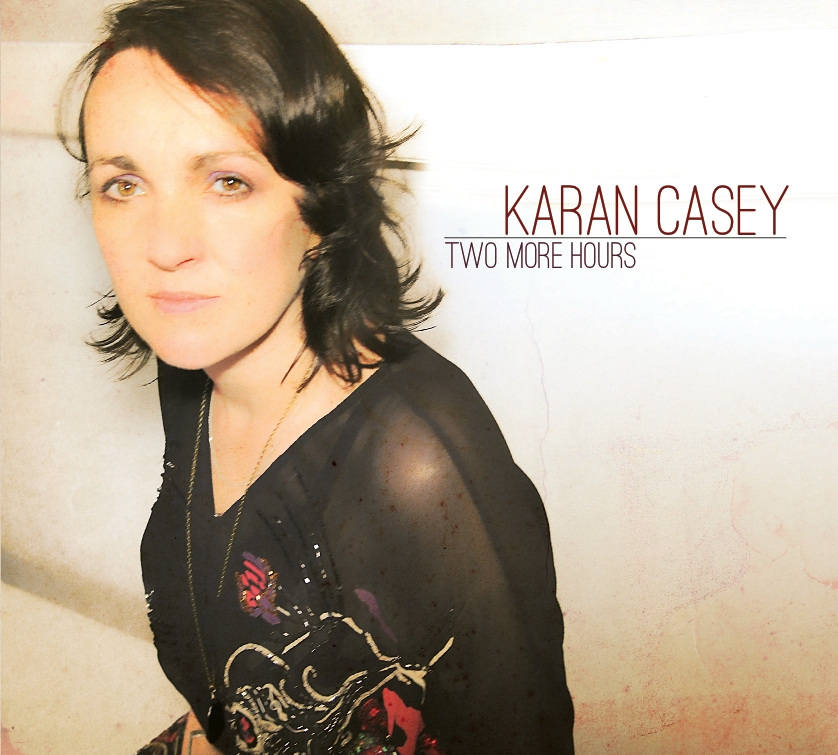 Karan's new album features guest appearances by singers Mick Flannery, Abigail Washburn and Aoife O'Donovan and was produced by Niall Vallely. This self-penned album is a first for Karan. Contemporary in tone it takes a much more personal approach to her writing and singing.
Two More Hours will be officially released on January 15th but will be exclusively available to order here on Karan's website and at www.crowvalleymusic.com between now and then.
You can order the CD here and download and listen to it here.
Click on buy to download
VISIT THE SHOP
ALL CDs REDUCED FOR CHRISTMAS
FREE WORLDWIDE SHIPPING