New album Two More Hours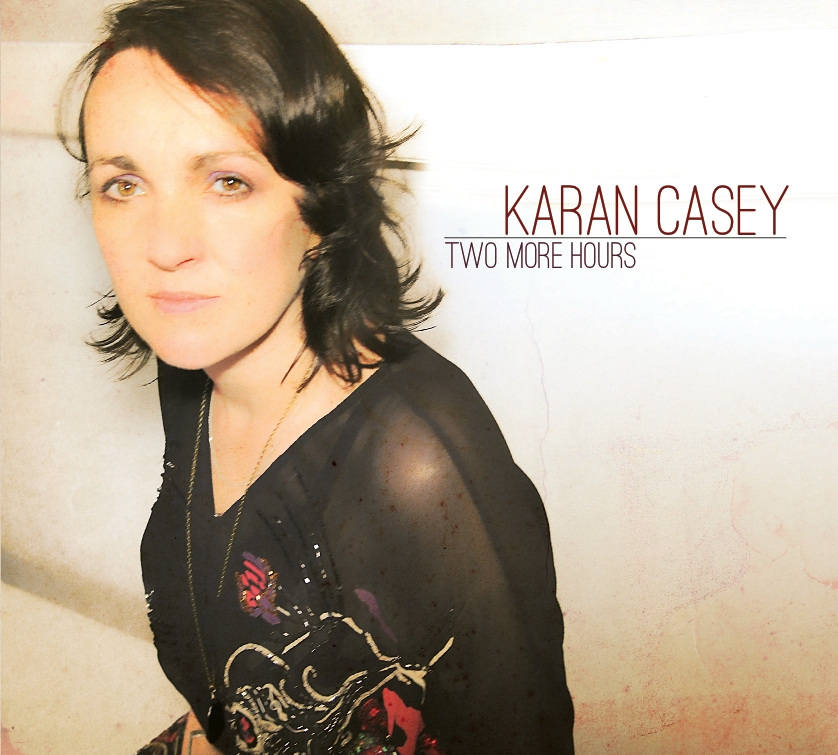 Karan's new album features guest appearances by singers Mick Flannery, Abigail Washburn and Aoife O'Donovan and was produced by Niall Vallely. This self-penned album is a first for Karan. Contemporary in tone it takes a much more personal approach to her writing and singing.
Apologies for the delay in shipping orders of Two More Hours. There was a problem at the pressing plant and the CDs just arrived last week. All current orders have now been shipped. Hope you enjoy it.
You can order the CD here and download and listen to it here.
US Tour
Karan's heading out on tour in the US starting on Feb 28th in Hartford CT. She'll be joined for this tour by two extraordinarilly talented musicians, Grant Gordy (Dave Grisman Quintet) on guitar and Corey DiMario (Crooked Still) on double bass. Visit the tourdates page for more details.
Review
We just got in our first review of Two More Hours from Dan Neely in The Irish Echo: "It's a beautiful and emotionally wrought album that will attract lovers of good music. With "Two More Hours," Casey breaks some intriguing creative ground. It's fascinating to hear how well her songs work in such stylistically diverse settings and impossible to deny the beauty and nuance in the work. Casey's voice and songwriting are lovely, but really what she's done here is create a lovely, highly personal album with easy appeal. Casey's fans will love it and I expect others – including those well beyond the friendly confines of the Irish music buying public – will as well." Read the whole review here.
Video
Here's a video of Lovely Annie from the new album. It was filmed for TG4's Geantraí Christmas Special and features Steve Cooney on electric guitar and Niall Vallely on concertina.